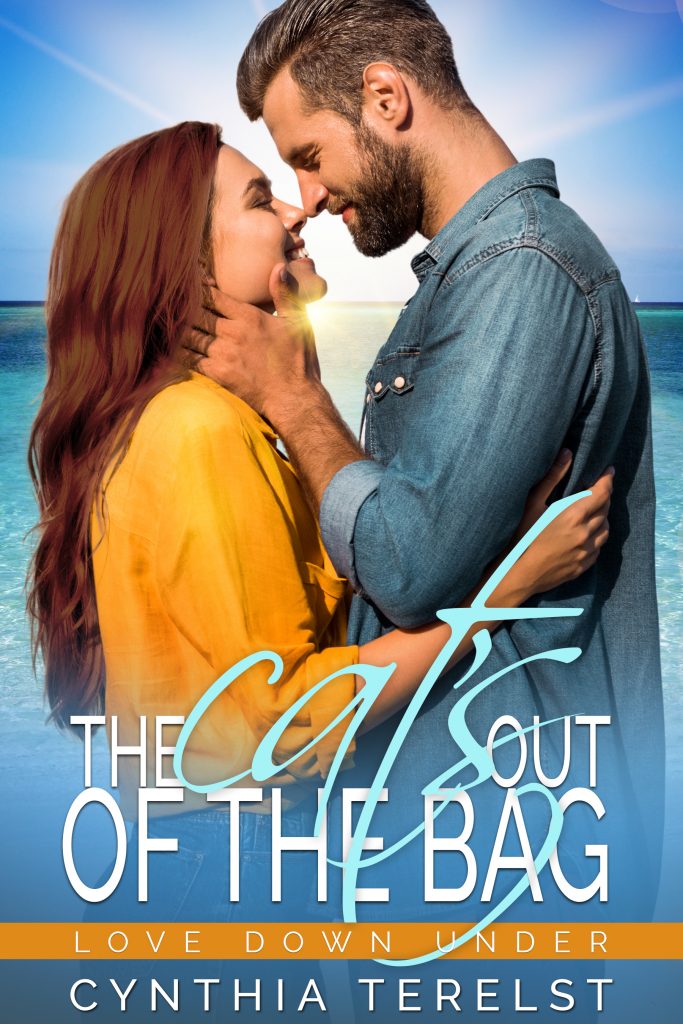 The Cat's Out of the Bag
One van. Two hearts. Thousands of kilometres.
Jesse's a self-made billionaire who yearns to get away from his empty life and the money-hungry parasites who inhabit it. The plan? Go to Australia, tell no one about his money and find himself. Instead of finding just himself, he finds Evie, who is everything anyone should aspire to be. Now, what he aspires to be, is hers. But to be hers, he needs to tell her everything.
Evie has left her past behind. She has rebuilt herself, and her life, into one of happiness. After she meets Jesse, while volunteering at a cat shelter, memories of her past filter back in. She is stronger now and wants to trust him. But after all she has been through, is trust even possible? It feels like a never-ending push and pull battle.
The quest to find a cat a forever home leads them to travel across the country together. Can the close quarters drive them to open up to each other? Or will it drive them apart?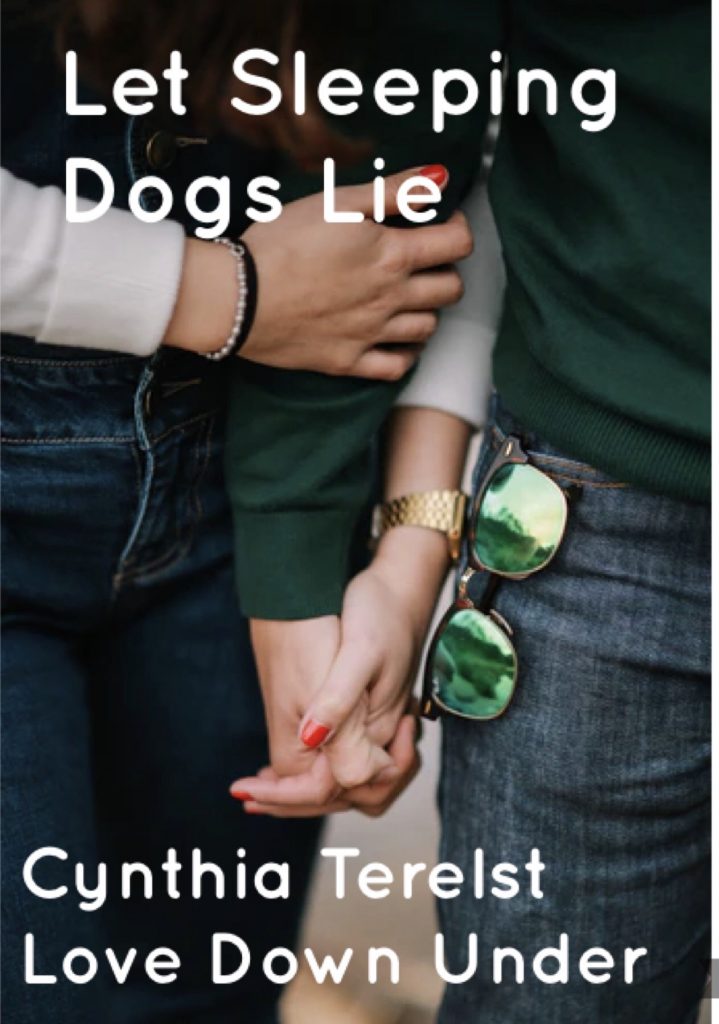 Let Sleeping Dogs Lie
Will one of the treasures they find be each other's heart?

It's been five years since Tara walked out of Shepherd's life without a word. Since then he's spiralled through drugs, alcohol and empty relationships, with Tara on his mind the whole time. Now he wants to win her back, and what better way to do it than by creating a fake scavenger hunt? He knows she won't be able to resist.

Tara's lost enough loved ones and she didn't want to see Shepherd added to that count. So, when she saw him high at graduation, she did the only thing she could – she walked away. When she's teamed up with him for a million dollar scavenger hunt, the feelings reignite. For a second chance at love to work, she needs to be brave enough to open up to him, to tell him everything she withheld the first time around.

Shepherd didn't realise how much winning would mean to Tara. He now needs to come up with $25 million for her foundation before the hunt is over. If he can't he will need to tell her its all fake, and he doesn't know if he can risk that.

Will secrets destroy them a second time around?