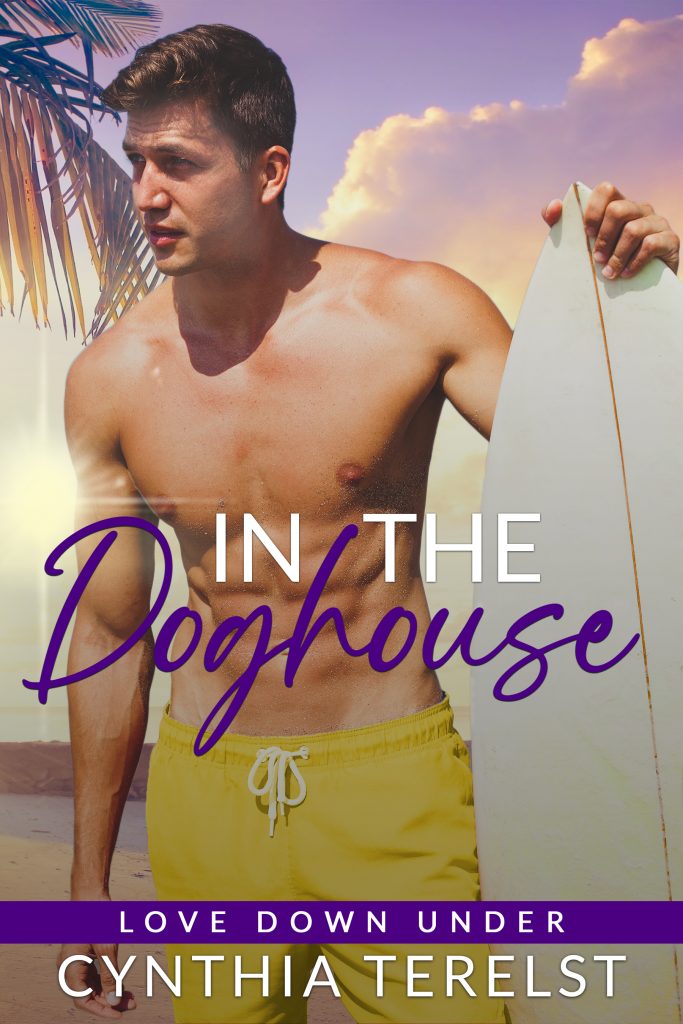 In The
Doghouse
:
A Second Chance Romance
Could you survive 10 days in a car with the person who destroyed your faith in love?
Chloe has nothing good to say about Alex. Not since the day he deserted her, leaving their future in tatters.
Alex's heart has remained true to Chloe during their five years apart. All he needs to do is convince her to give him a second chance.
Much to Chloe's dismay, a simple promise finds her driving Alex across the outback to his sister's wedding. Will they make it to the end together or will their fractured past destroy their chance at love?
In The Doghouse is an introduction to the Love Down Under series. This short story was previously published as Back To You in the Steamy anthology.
**This is a stand alone romance with medium heat.**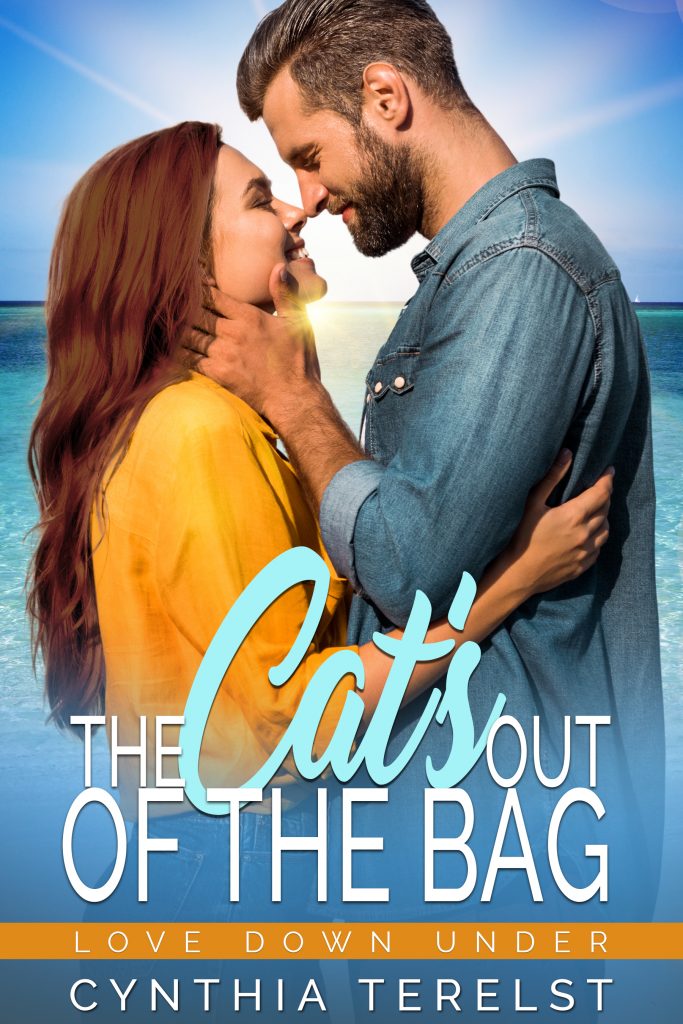 The Cat's out of the Bag: A Secret Billionaire Romance
She's started a new life. He's escaping his. Can two tortured souls find a future together?

Evie's a survivor. After rebuilding herself and her life, she's feeling the one thing she never thought she would – happy.
Until Jesse…
When she meets Jesse while volunteering at a cat shelter, dark memories of her past return. She is stronger now and wants to trust him, but after all she's been through, is trust even possible?
Jesse's a self-made billionaire yearning to get away from his empty life and the money-hungry parasites who inhabit it.
The plan?
Go to sunny Australia, leaving his old life behind, to find himself. But instead of finding just himself, he finds Evie, who is everything anyone should aspire to be. Now, what he aspires to be, is hers.
But to be hers, he needs to tell her everything and putting your heart on the line is hard. 
The quest to find a cat a forever home leads them to travel across the country together. Will they find the strength to confide in each other? Or will the close quarters drive them apart?

Find out in this emotionally-charged contemporary romance that will give you all the feels.
**This is a stand alone romance with medium heat**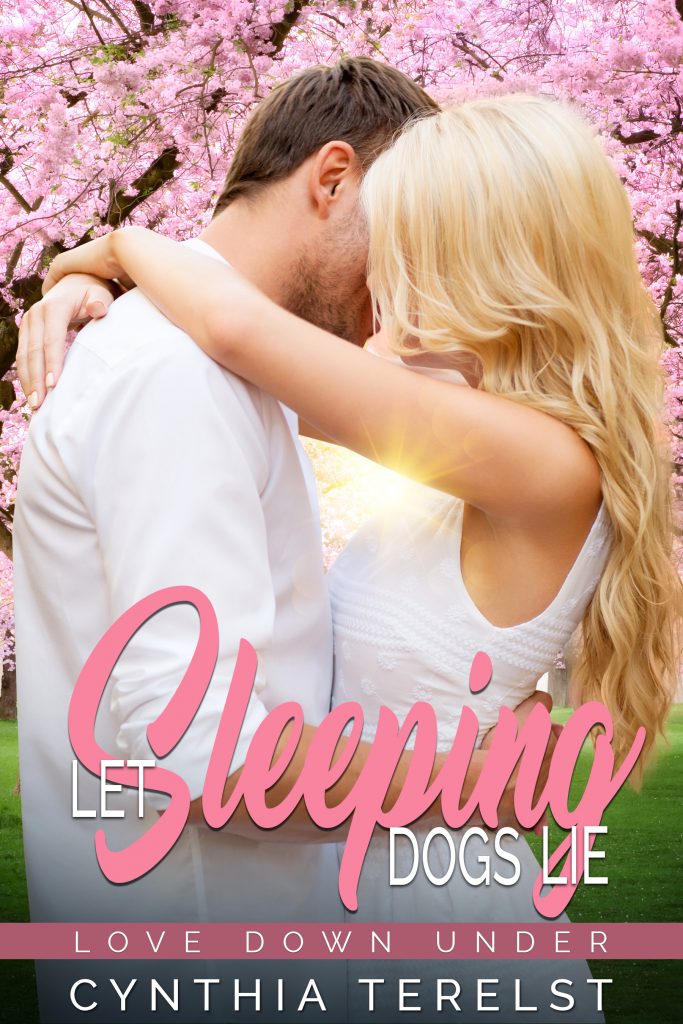 Let Sleeping Dogs Lie: A Second Chance Romance
When she left him…
…Tara couldn't explain why.
After five years, did she still have feelings for Shepherd?
Her brother's passing hit Tara hard and it left a scar. That night, at the party, when she saw Shepherd high, Tara had no choice, it was over. It brought up too many painful memories and she wouldn't go through it again. The decision was simple.
She had to leave.
No goodbye.
For Shepherd, losing Tara broke his heart. Not knowing why she left, well that pain he addressed with drugs, alcohol, and meaningless relationships. After he hit rock bottom, he cleaned up and came up with a plan to get her back. Could it work?
It was his only shot.
Would a desperate ruse, with the best intentions, but costing a fortune, give him the chance to win her heart for good? Or would it ruin him?
Will she be brave enough to be loved?
**This is a stand alone romance with medium heat**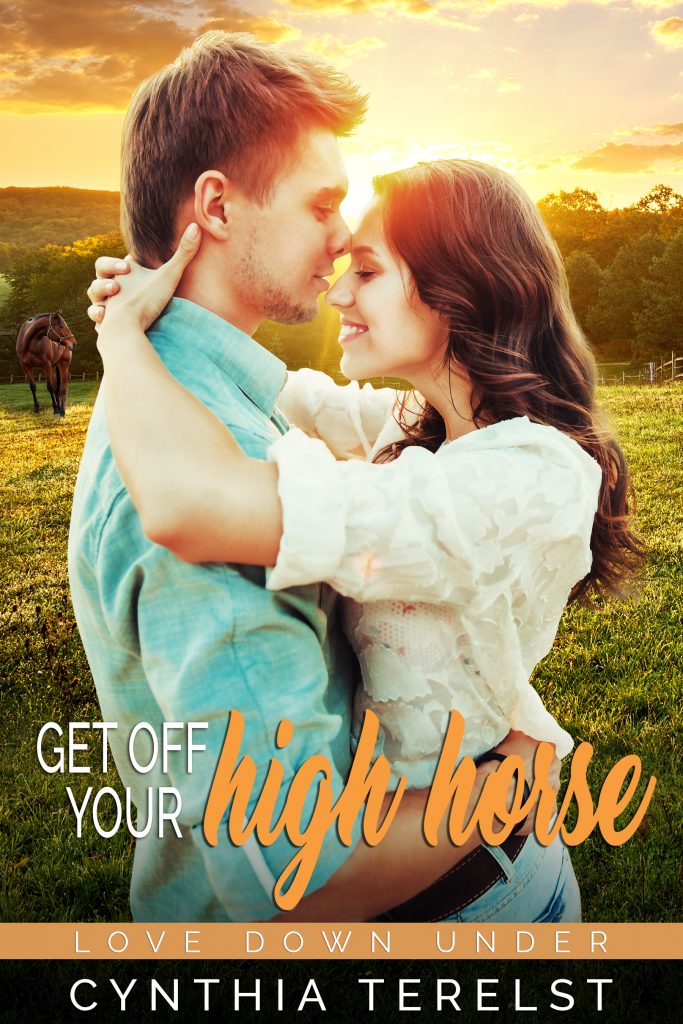 Get Off Your High Horse: A Contemporary Royal Romance
When two opposites collide will their differences ignite a spark?
Frankie and Sebastian live totally different lives. Lives that are entwined through polo, the sport of kings. How entangled will they become?
Frankie and Sebastian live totally different lives. Lives that are entwined through polo, the sport of kings. How entangled will they become?
Australian farmgirl, Frankie, has no interest in high society or the rich, arrogant riders she has to deal with, especially Sebastian. Her heart may be softening to his kindness and love of horses, but her brain won't be convinced. She's looking forward to her summer break on the farm, away from him…
…until her parents invite Sebastian to stay.
Sebastian never felt comfortable in his role as the Crown Prince of Oleander. He'd rather spend his days working with horses, playing polo and being with Frankie, whose fiery spirit has set his heart aflame.
But pressure from his mother, the Queen, to return to his royal duties is mounting. Everything he desires is in danger of being ripped away.
Can Sebastian convince Frankie that his hopes and dreams aren't so different from hers, or is he destined to return to a life he doesn't want, alone?
**This is a stand alone romance with medium heat**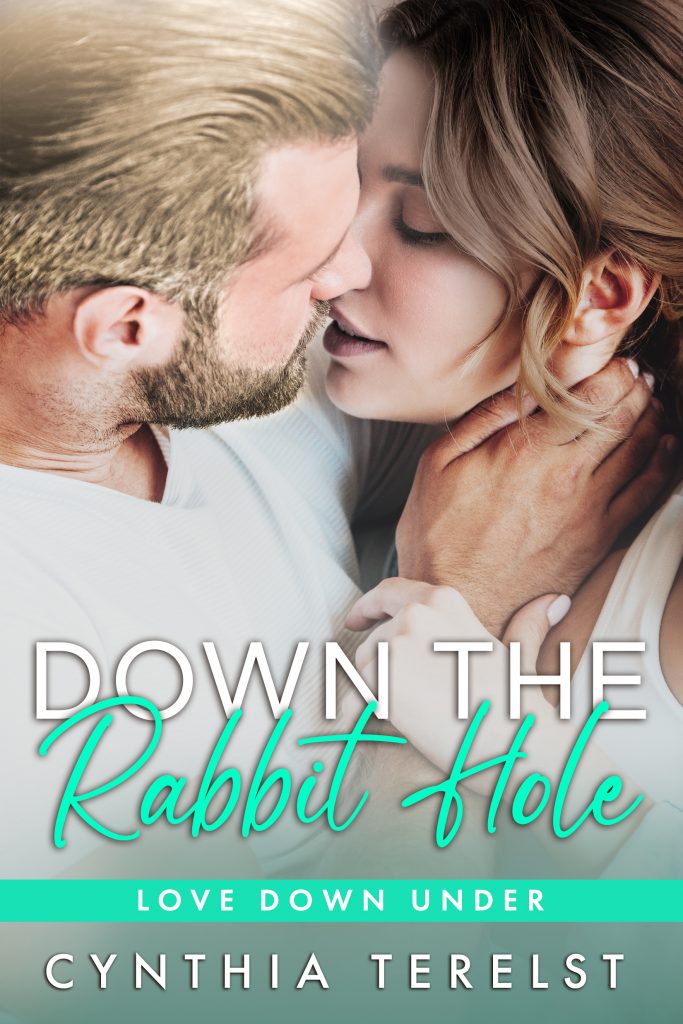 Down The Rabbit Hole: Best Friends to Lovers Small Town Romance
Love and secrets are a tricky combination
For Emily, going home isn't easy, especially when her small town never felt like home in the first place. She escaped Alma seven years ago when she went to university, but now her estranged father needs her help. At least returning means spending time with the only good thing in town—her best friend, Luke.
Luke always knew Emily needed to be free of their hometown, so he withheld his true feelings. Even though she has returned, he knows she will never stay. He tries hard to respect the boundaries of their friendship but every moment they spend together makes it harder to deny their connection. Self-control dissipates. One kiss turns into two…
But is Luke really the man Emily remembers? When Emily discovers Luke has betrayed her trust, they could lose the most precious thing of all—each other.
**This is a stand alone romance with medium heat**