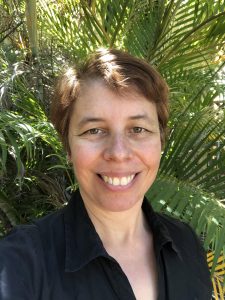 Welcome Lovely Readers
I'm so excited you found me!
I'm Cynthia Terelst and I write contemporary romance filled with heart and heat. The stories will leave you feeling warm and hopeful.
My novels are set in my homeland, Australia. Many moons ago, I travelled around this unique country with my daughter. A lot of the experiences shared in my novels are influenced by those travels.
Have fun exploring my site. If you would like to stay up to date with my news, please join my newsletter.
Cynthia